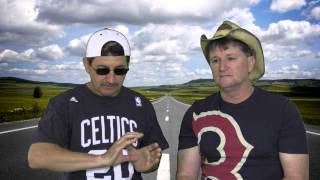 Crammed Like Sardines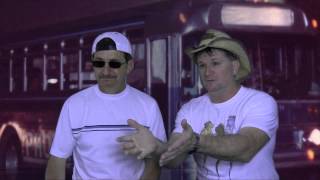 Adventures on the Bus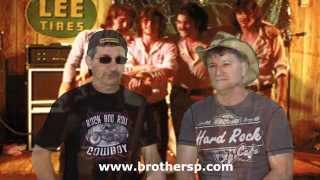 Mike Gets Blindsided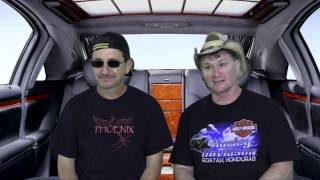 You Drive there, I'll Drive Back
Crammed Like Sardines

On this trip the band was traveling from Meridian, MS to Williamsburg, Virginia. All 5 of us were crammed into the cab of a rental truck...

Adventures on the Bus

Here's one of many adventures we had on the bus while it was running! What do you do when you can't wait to go to the bathroom and you have a deadline to meet? In this case, the bus wasn't stopping...

Mike Gets Blindsided

It's great playing small venues, you get a chance to be closer to the audience. In this case someone in the audience got too close...

You Drive there, I'll Drive Back

On a personal trip to Daytona Beach Gary found out what it meant to follow his brother's plan for sharing the burden of the drive to and back from Daytona Beach...